2004 to 2014
For the eleventh year in a row Muno, Summers & Associates was recognized as the #1 Business Partner of the Year by Profiles International.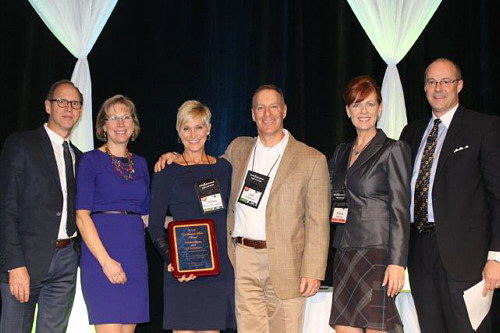 Muno, Summers & Associates has achieved this recognition for exceptional performance eleven years in a row from 2004 to 2014, the direct result of successfully identifying client's needs and offering assessment solutions that improve personnel related issues.
The recognition for 2014 was awarded in January 2015 at Profiles International's Annual World Conference in San Antonio, TX.